Hi Guys,
I was looking for a fuse panel layout diagram on line to no avail.
I got the Haynes manual but the one pictured is for a left hand drive model (annoying) I read one tip saying to shine a torch and look at the image from the back!!
So i made this.
It might come in useful.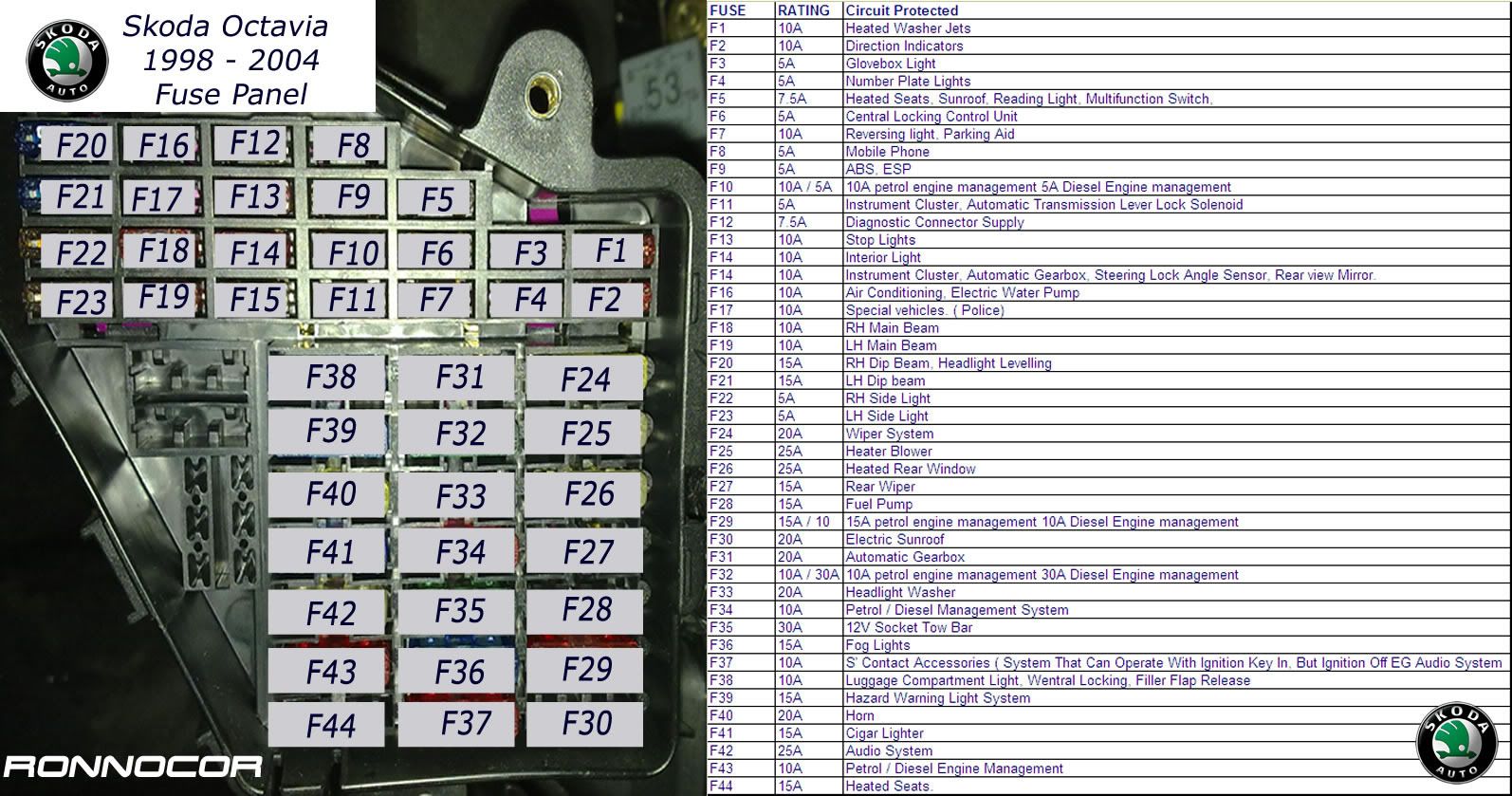 Cheers