this is a copy from my pistonheads advert....
Thanks for viewing people
I have for sale a Fabia vrs in red for sale, now the reason for sale is because i am contemplating a change. Now i have had this car for over a year and have enjoyed it very much, you can have power and fuel efficiency with these cars and not to mention the lower insurance premiums.
Now down to the details i have spent a lot of money maintaining this car and upgrading parts when needed.
below is a list of what i have done;
Fabia VRS in Red 55 plate
Miles 75000 (just over)
Servicing is fully up to date, had a oil service beginning of June.
Remap done at Browns, Thame
PD 160 intake (have the standard one still)
Seat front strut brace
Custom Rear Strut brace
17inch spiders which have been straightened and sprayed at lepsons swindon 2-3 months ago
Tyres are toyo t1 r with plenty of life left
Helix single mass fly wheel clutch kit
Quaife LSD and a gear box rebuild less then 1500 miles ago (5th to 6th syncro died)
vmax coilover with required drop link conversion
cupra console bushes
Piper full exhaust from turbo back (i still have the standard cat)
EGR delete
Kenwood stereo
Stubby aerial
cupra r splitter
Most of the work has been carried out at Browns in Thame which is a local VAG specialist.
Now i wont waste your time in listing the standard spec as i take it that if your looking at the adverts you are aware of what they come with.
I have a video of how the exhaust sounds like for those who are interested.
before i forget the car has tax until November and roughly 10 months MOT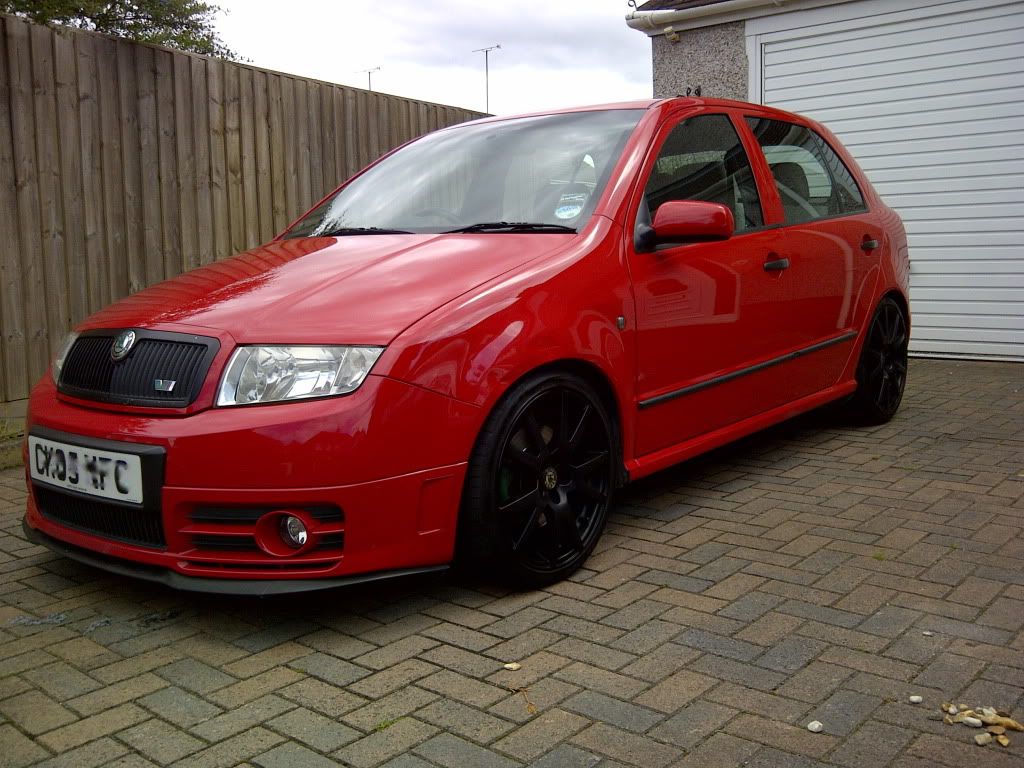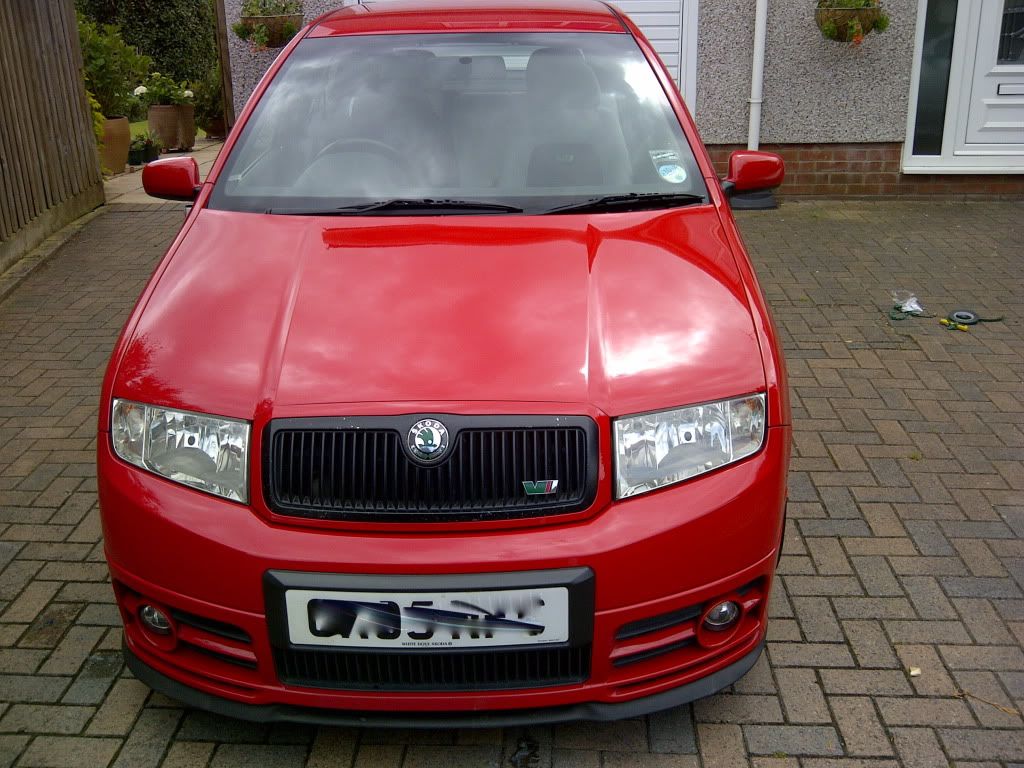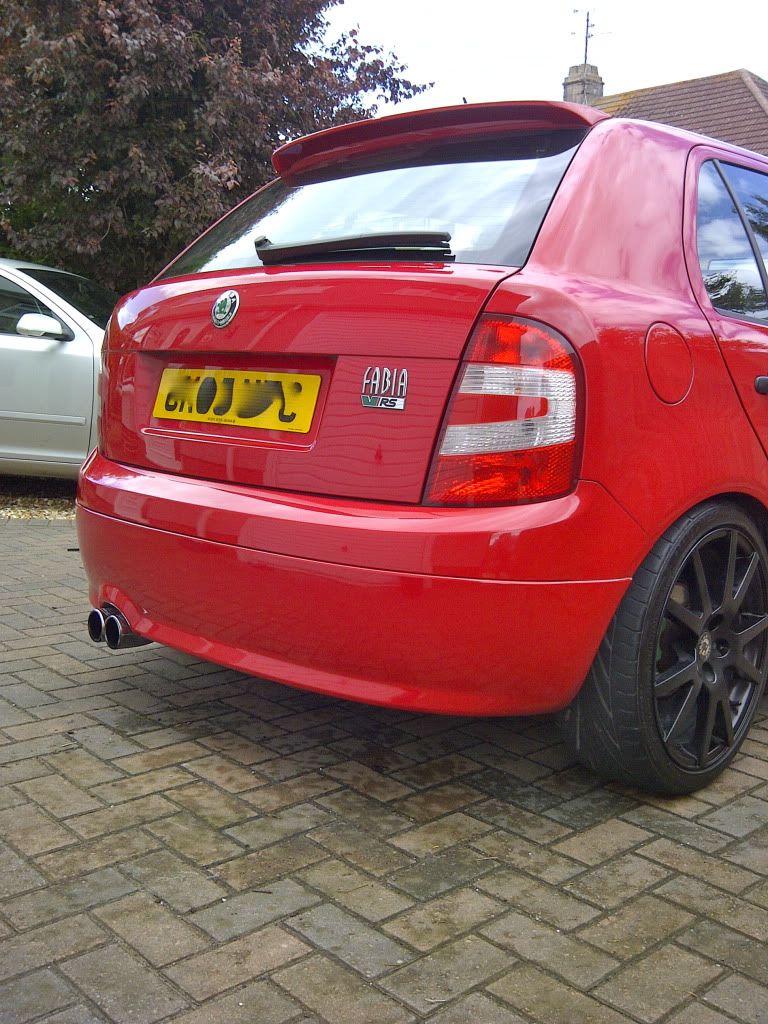 I am looking at £5500 ono