Hi all thought it about time I chuck some sort of project as I never really got around to doing one for my Superb.
Bought my new ride about 2 weeks ago now from about 30 miles away from where I live up near Ripon North Yorkshire.
Couple of pics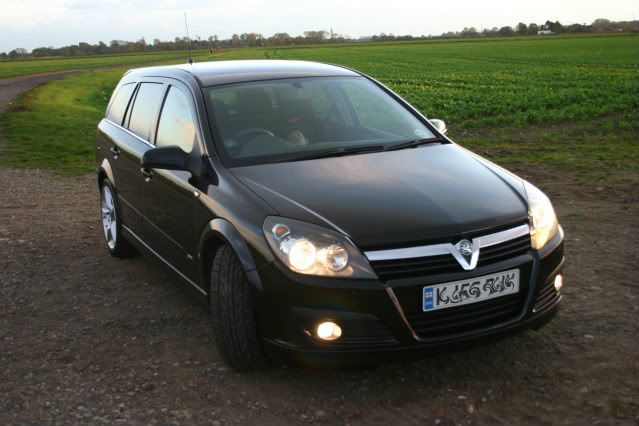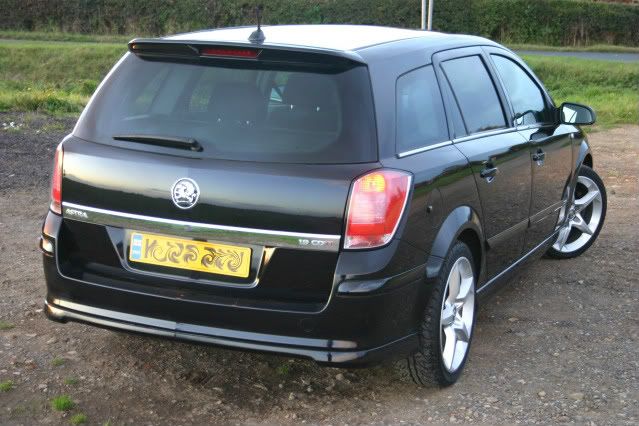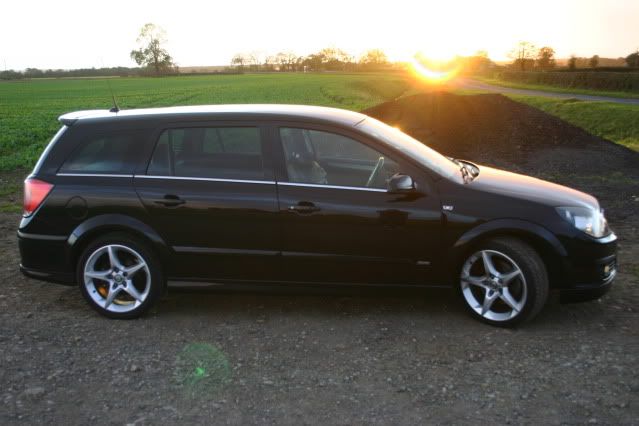 It's allot different to my Skoda Superb but I'm very happy so far...........
spoke too soon the car had to go back because of a huge rattle from the duel mass flywheel. The dealer was brilliant took it back straight away and fixed it within 48hrs.
So onto the mods
I purchased a set of Eibach Pro-kit springs from Awesome GTI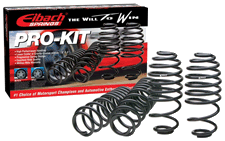 I also at the same time bought a Whiteline RARB from Courtney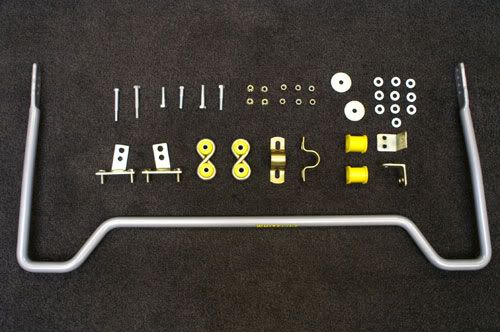 Had these fitted in an afternoon and thats when the noise began and it had to go back to the dealer for the new Duel Mass and Thrust bearing.
Waiting to get some better pics of how it sits but took a quick snap of the front wheel.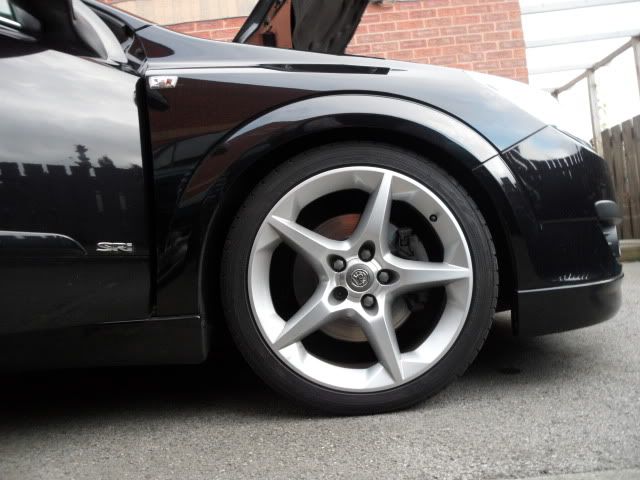 and the RARB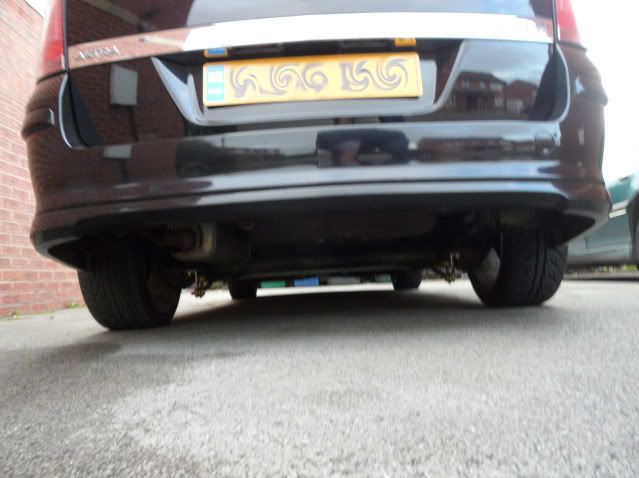 Today I fitted my newest purchase my new Simota Induction Kit.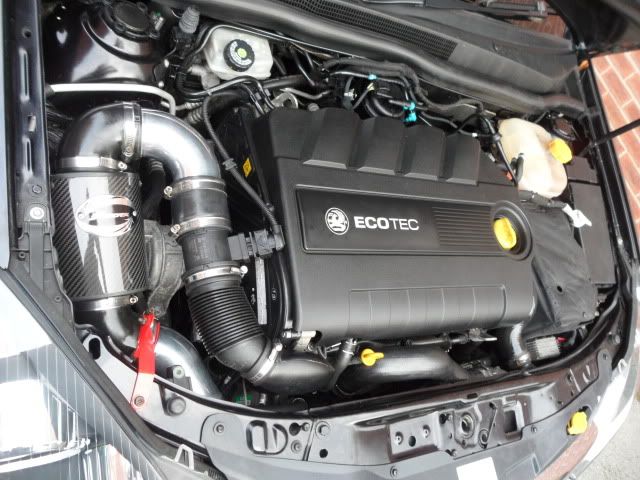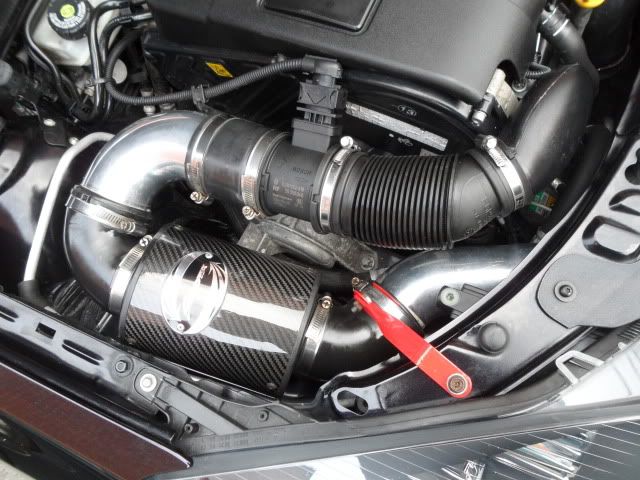 Now this is a bit of a work in progress and I'm thinking of going for a black and red theme and I painted the bracket red to see how it looked and I'm quite happy with it so my go for painting the chrome pipe work red too but still not 100%.
Well that's it for now, I'm gonna try and keep this updated as best I can.
Any feed back would be great.
Cheers Jason
Edited by BOYCARP, 29 October 2011 - 19:03.